Neurological Decline
Feel and function better. We can help restore full neurological functionality for conditions dealing with:
Headaches and Migraines
Multiple Sclerosis
Fibromyalgia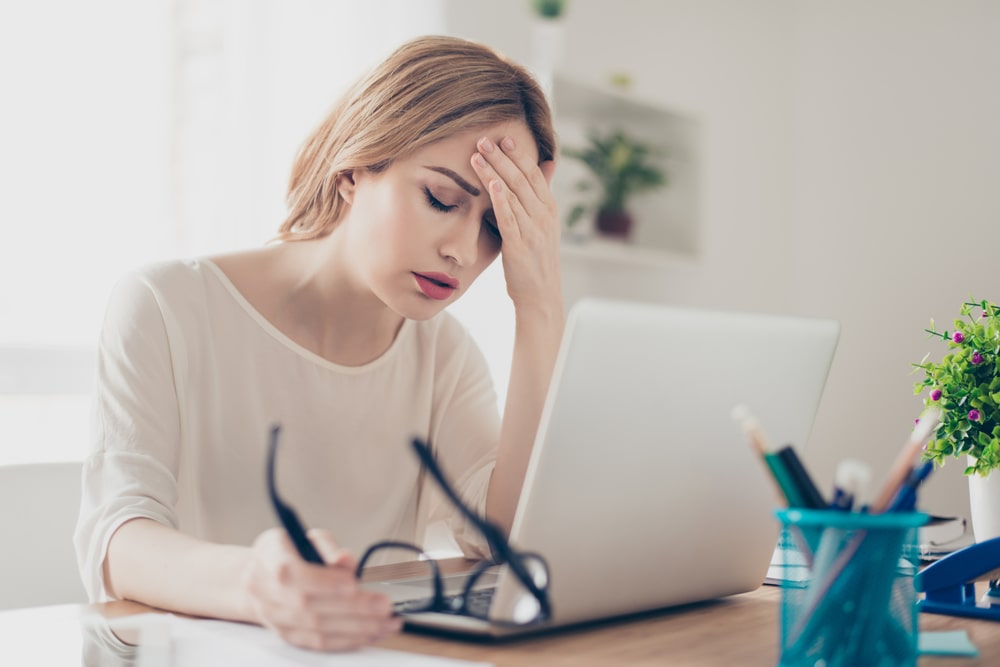 What are Headaches/Migraines?
Most people are familiar with headaches and migraines. In case you're confused about the difference, migraines are a type of headache that are often accompanied by other neurological symptoms such as nausea, vomiting, or sensitivity to sound/light. Migraines are often said to present with pain on only one side of the head but we see migraines that can be bilateral (on both sides) or headaches that can be isolated to one side of the head. There is no singular cause of headaches and migraines and they both have further subtypes they can be broken down into.
Addressing Headaches/Migraines
Addressing headaches and migraines can be very different depending on what they are being caused by. Even something as simple as a tension headache can have multiple causes. Identifying the cause of the headache/migraine is the most important step in treating it. There is no fix-all "headache protocol." You have to look at each individual case and then establish a specific plan to go after the root cause of that individual's headache.
Recovery from Headaches/Migraines
Recovery from headaches/migraines includes no longer regularly experiencing headaches/migraines. If you're seeing someone for your headaches/migraines and you aren't having less of them then something is missing. In most cases our goal is simply to eliminate them completely.
Gain Control. Professional Care.
Become yourself again with the top chiropractic neurological care in the Chicago-land area that is driven to provide real answers and correct the problem, not mask it. We provide treatment to those who battle chronic pain or illness, where all other options have been exhausted. We provide a completely personalized course of treatment that correlates with your specific condition and personal needs.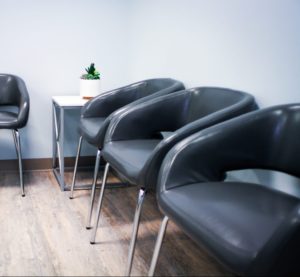 Book an Appointment Today!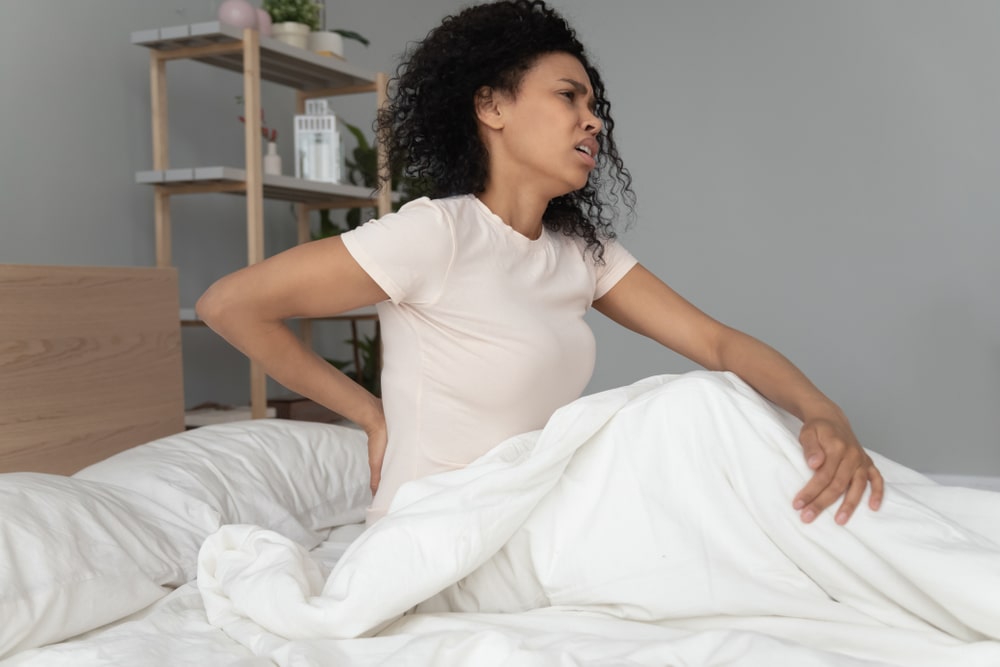 What is Multiple Sclerosis?
Multiple Sclerosis (MS) is an autoimmune disorder that attacks the central nervous system, specifically the myelin sheath. This will often give someone symptoms that feel like they are taking place in the extremities even though the real issue is somewhere in the spinal cord or brain (aka central nervous system). The issues are being mediated by your own immune cells that make an antibody for your own tissue, thinking it's something they need to eliminate like a bacteria or virus. Since your immune cells are the ones causing the damage, anytime the immune system spikes or becomes imbalanced, patients will experience more damage to their central nervous system and consequently more symptoms.
Addressing Multiple Sclerosis
There is no known cure for MS. That being the case the goal is management and control of the pathology rather than resolution. This comes in the form of two broad approaches. First, we need to get the immune system/inflammation under control in order to stop further/continued damage to the central nervous system. Secondly, we need to work on addressing the deficits that have already been created by the MS. The sooner this can be addressed the easier it can be. However, even patients that have been suffering for a long period of time often have the ability to improve.
Recovery from Multiple Sclerosis
Since we are unable to cure MS, recovery comes in the form of remission. We have patients that do well with their MS symptoms and are able to keep them predominantly in remission. However, they are continually working at it with avoiding things that affect their immune function (e.g. foods they have an immune reaction to) and performing neuro rehab exercises that help strengthen regions of their central nervous system that have been most affected.
About Interactive Neurology
We provide treatment to those who battle chronic pain or illness, where all other options have been exhausted. We start by determining the root of the illness rather than addressing just symptoms. We provide a completely personalized course of treatment that correlates with your specific condition and personal needs.
Experienced Staff
Dr. Matthew Imber has years of clinical experience, allowing him to address issues in an innovative way.
Personalized Plans
Our treatments plans are tailored to you that are specific to your condition and needs. 
Industry Expert
We ensure our patients are provided with top of the line care and an accurate treatment plan for optimal results.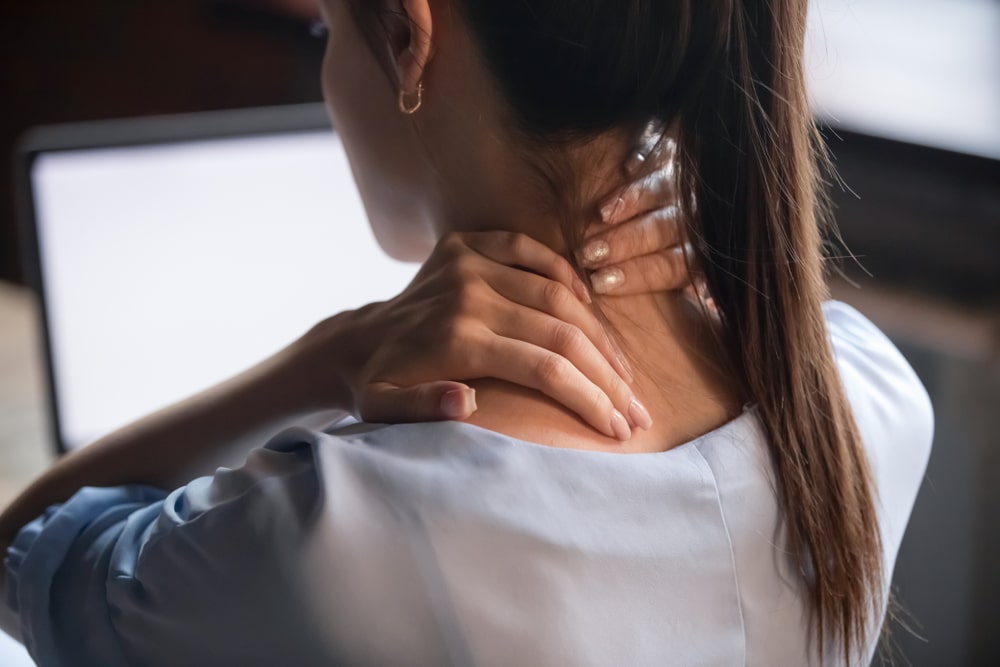 What is Fibromyalgia?
Fibromyalgia is a condition in which someone experiences chronic musculoskeletal pain/stiffness with no detectable inflammation. Often fibromyalgia comes as a diagnosis when no other specific diagnosis can be given. Research has identified different causes of fibromyalgia but no universal cause. Meaning that what we label as fibromyalgia is more likely numerous separate conditions that all present as something similar. Kind of like how several people can have a very similar cough with completely different causes.
Addressing Fibromyalgia
Even though fibromyalgia can be very different from person to person, there are certain anatomical structures and biochemical processes that need to be explored when there is chronic pain without inflammation. These structures include areas like the periaqueductal gray and the thalamus. A common biochemical pathway we consider is the serotonin pathway, which also plays a role with mood and sleep. Addressing fibromyalgia comes down to figuring out which pathway or process is malfunctioning and correcting it.
Recovery from Fibromyalgia
The goal for fibromyalgia recovery is to reduce the pain. Depending on the mechanism, the long term projections can be very different. A patient that has this condition as a result of something as severe as a stroke is going to have a very different recovery time/long-term potential than someone who has it from a chemical imbalance. Establishing the mechanism will help us establish expected outcomes.
What You Need to Know About Your Appointment
It's important to have all the documentation regarding your current condition to treat you properly. Below is a list of the necessary items to bring to your appointment or have sent over. 
A list of your medicines
Be sure to have a list of medications that are related to your current condition
Family Medical History
History that would be helpful to finding the right path of treatment
Your Medical History
All tests, scans and other information that pertains to your current condition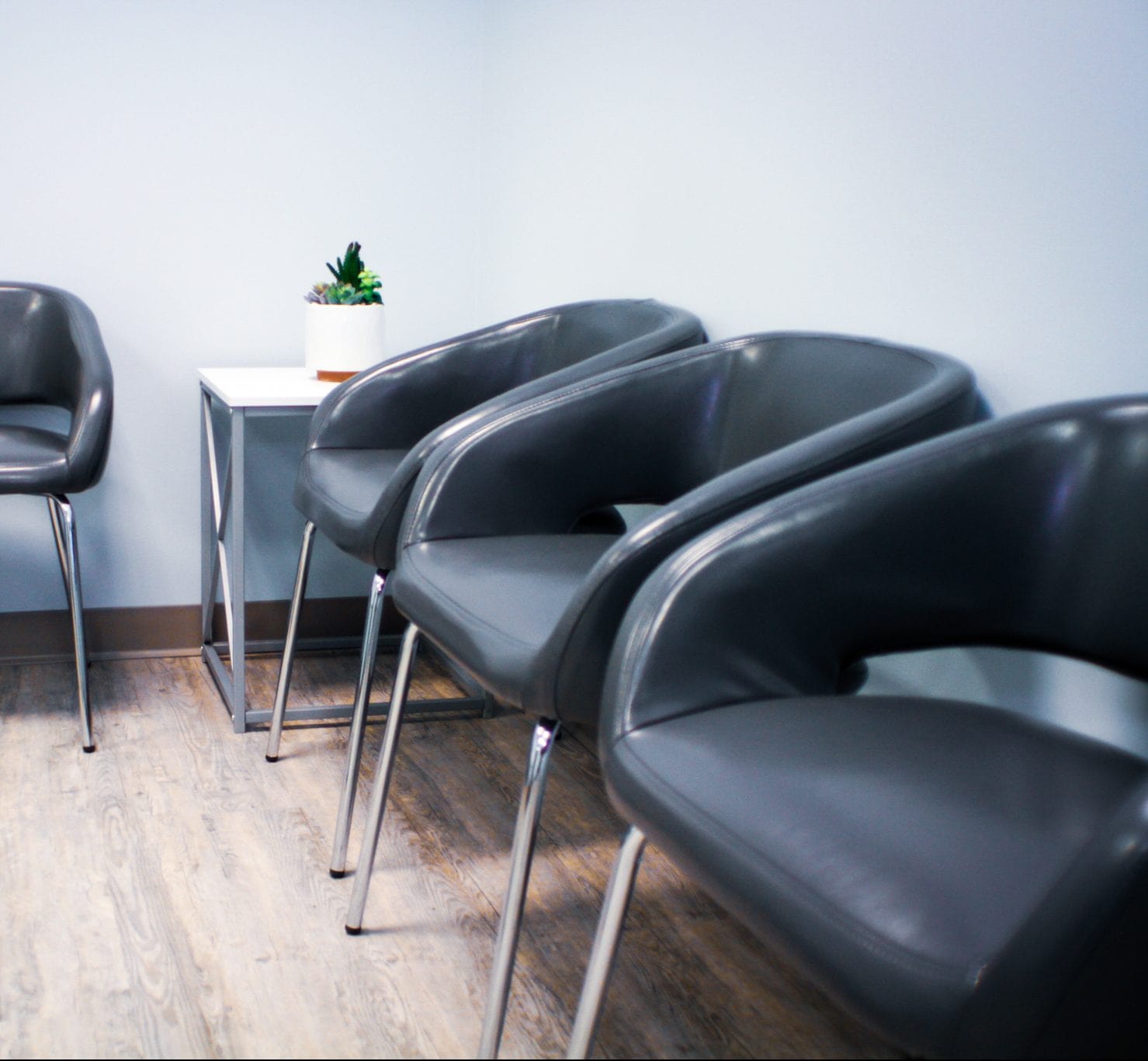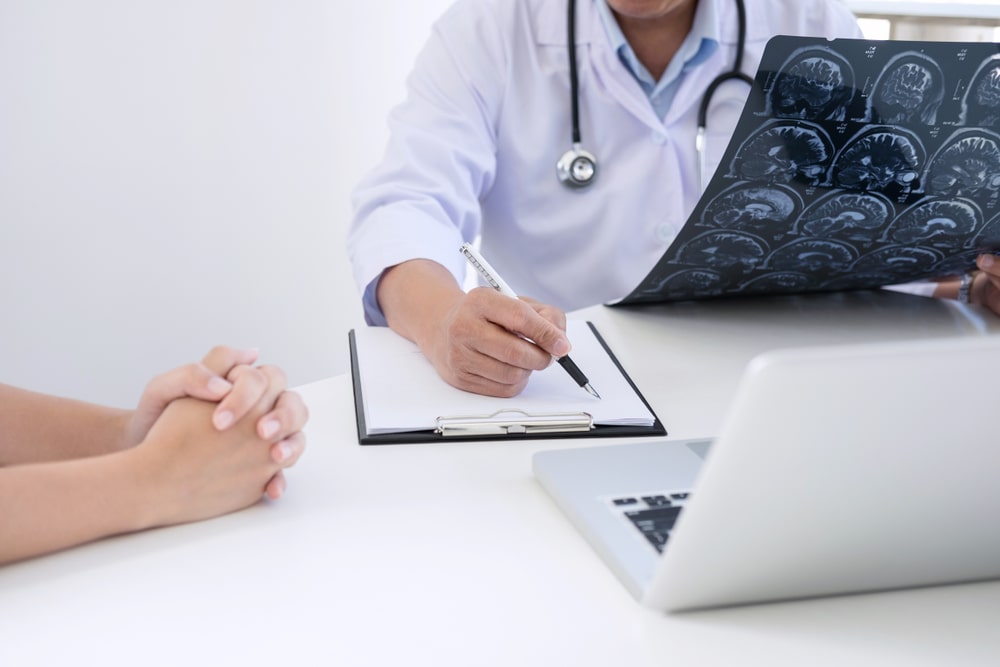 Our Treatment Plans
Personalized With You In Mind.
Patient Approved
Trusted By Our Patients
"We were STUNNED at the immediate improvements. Shocked and in disbelief that such small "exercises" started to help him!  We finally saw these tics disappear one by one."
"You spent the time I needed at EVERY appointment so that I may communicate any changes.  But what came next is something I'll never forget or lose sight of…you talked to our son, joked around with him and made him feel comfortable."
"Within 7 months of constantly seeing Dr. Imber, I am beyond thrilled to report that I no longer suffer from any concussion symptoms! Dr. Imber's dedication to helping me get better, as well as his kindness during the entire duration of my treatment was superb!"
Our Location
1220 Hobson Rd,
Ste 220
Naperville, IL 60540
Hours
Mon-Thurs: 8:30am-7pm
Fri: Closed
Sat: Appt Only
Our Location
1220 Hobson Rd,
Ste 220
Naperville, IL 60540
Hours
Mon-Thurs: 8:30am-7pm
Fri: Closed
Sat: Appt Only