Peak Function
Function at your best. We can help restore full neurological functionality for conditions dealing with:
Vertigo and Dizziness
Executive Function
Dysautonomia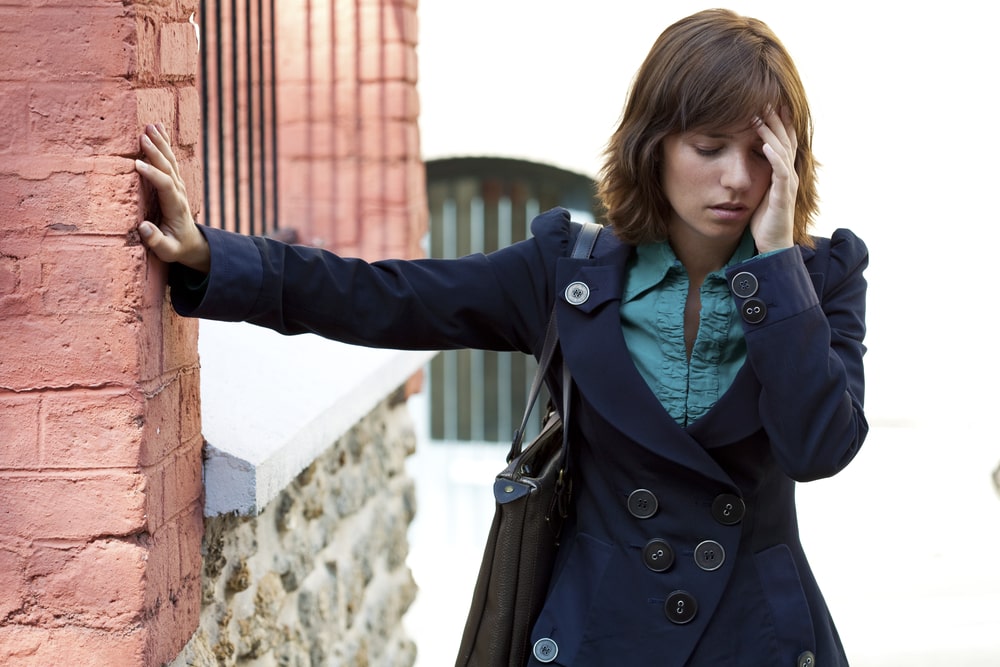 What is Vertigo/Dizziness
Dizziness can be a more broad term referring to a range of conditions such as feeling lightheaded, weak, unsteady, or like you're going to faint. Whereas vertigo is a more specific form of dizziness that involves the sensation of you or the world around you spinning/turning. These issues can be caused by a peripheral structure (e.g. issues with the canals in your ears) or by a central structure (e.g. vestibular nuclei in the brainstem).
Addressing Vertigo/Dizziness
Treatment of dizziness and vertigo tends to be more calculable and straightforward than that of other neurological conditions. Utilizing a good physical exam, orthostatic testing, videonystagmography (inner ear and central motor function testing), and posturography (balance/equalibrium test) we should be able to identify the exact cause of the dizziness. From there we have numerous treatment options to address these areas directly, most commonly utilizing physical or ocular movements for rehabilitation.
Recovery from Vertigo/Dizziness
Outside of severe cases that we have to refer out for surgery (e.g. acoustic neuromas), we expect recovery from dizziness/vertigo to be timely and predictable. The most common cause of vertigo is benign paroxysmal positional vertigo (BPPV) which can be corrected in as little as one visit.
About Interactive Neurology
We provide treatment to those who battle chronic pain or illness, where all other options have been exhausted. We start by determining the root of the illness rather than addressing just symptoms. We provide a completely personalized course of treatment that correlates with your specific condition and personal needs.
Experienced Staff
Dr. Matthew Imber has years of clinical experience, allowing him to address issues in an innovative way.
Personalized Plans
Our treatments plans are tailored to you that are specific to your condition and needs. 
Industry Expert
We ensure our patients are provided with top of the line care and an  accurate treatment plan for optimal results.
Executive Function Issues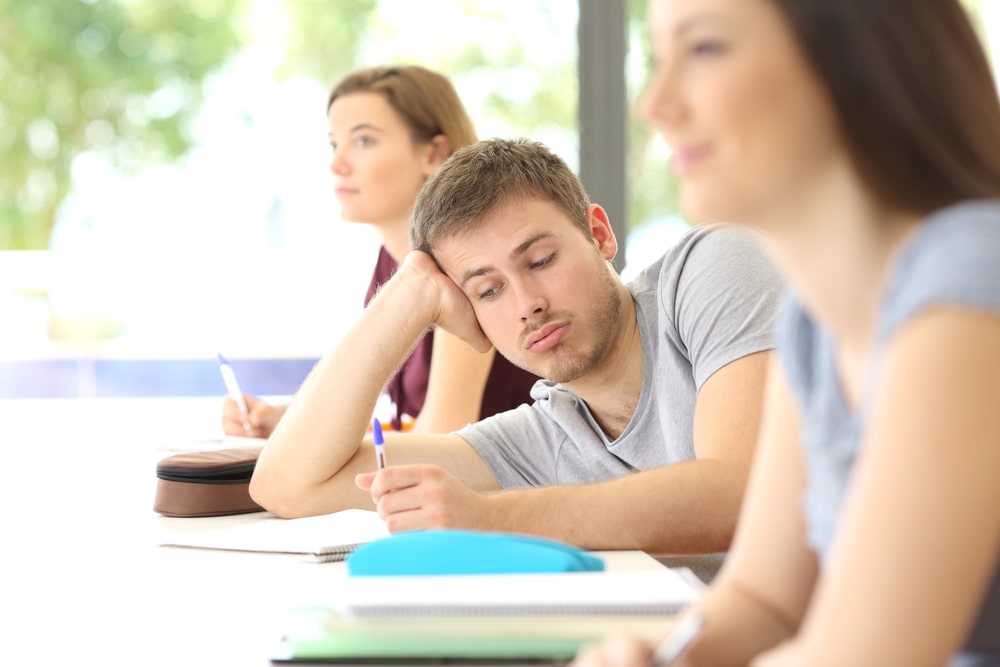 What are Executive Function Issues
Issues of focus and attention can be difficult for us to explain to our physician because it can be relative. Parents often ask me, "How focused should my kid be?" Or aging adults will ask me about how much mental decline is normal as we age. These issues can be easier to quantify when there is a notable before and after, for example someone who has trouble focusing after a concussion. However, if you find that your ability to focus/pay attention is affecting your everyday life than it's worth looking into.
Addressing Executive Function Issues
Addressing issues of focus and attention can be very different in each individual. However, there are some systems that are commonly examined when looking into these issues. For example, frontal lobe function is a very important aspect that needs to be examined with any patient experiencing issues regarding executive function. The dopaminergic pathway is a very important biochemical pathway that has often been associated with focus and attention and should be assessed with each of these cases as well.
Recovery from Executive Function Issues
When measuring recovery of focus and attention it's important to have something that you are objectively measuring. It can be difficult to report back that attention is 20% improved so if you don't have some objective marker it can be very difficult to know if you're moving in the right direction. One tool we utilize is Cambridge Brain Sciences cognitive testing. This will not only give us scores for attention and cognitive function, it will tell us where you fall compared to other individuals of your same age and sex. This helps answer the question of where do you fall in these areas compared to your peers and how do these percentiles improve with the work you've put into addressing them.
Gain Control. Professional Care.
Become yourself again with the top chiropractic neurological care in the Chicago-land area that is driven to provide real answers and correct the problem, not mask it. We provide treatment to those who battle chronic pain or illness, where all other options have been exhausted. We provide a completely personalized course of treatment that correlates with your specific condition and personal needs.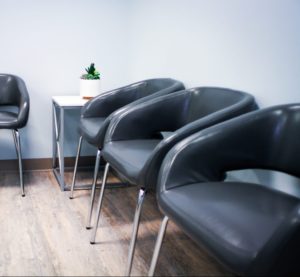 Book an Appointment Today!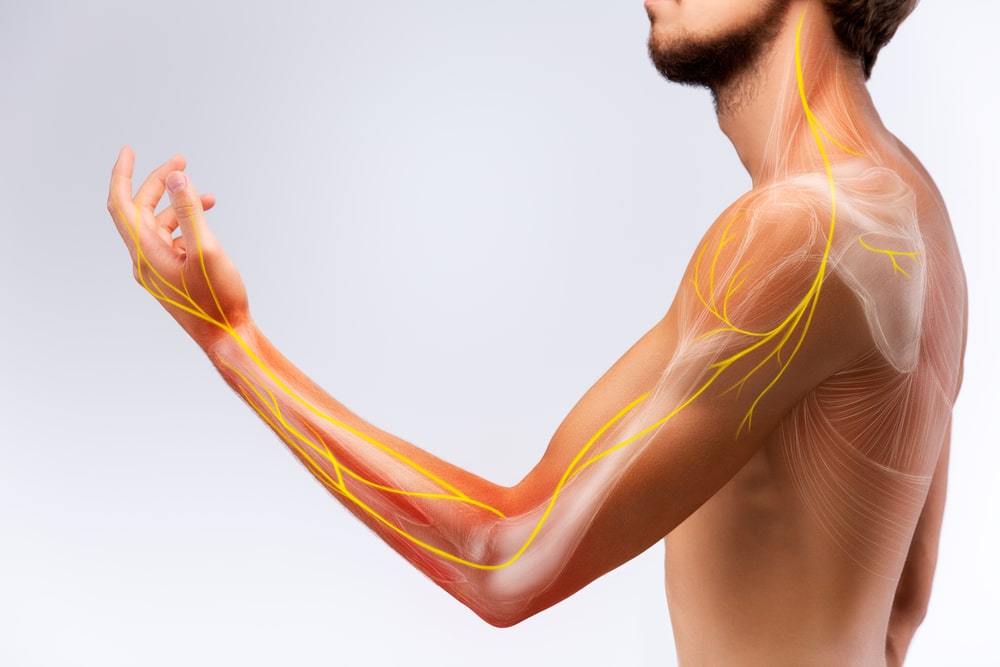 What is Dysautonomia?
When understanding dysautonomia it's important to first understand the autonomic nervous system, which controls all the things you don't think about (e.g. breathing, heart rate, digestion, etc.). It's considered involuntary as you don't consciously control it. It's so important that it actually makes up 90% of your brain's output, you only use 10% consciously. The autonomic nervous system is made up of two systems. The first is your parasympathetic system, which for simplicity is basically your rest and digest system. Secondly is the autonomic system which is essentially the fight or flight system. Dysautonomia is when this system becomes dysfunctional and results in physical symptoms. One of the most common examples of this that we see in our office is POTS or postural orthostatic tachycardia syndrome. This is where people have overactive sympathetic activity that causes their heart rates to elevate too high when they change positions resulting in them feeling lightheaded or fainting.
Addressing Dysautonomia
Dysautonomia is a broad term that can encompass a great deal of conditions. However, dysautonomia tends to have high correlations with physiological issues of the brainstem (e.g. the vagus nerve) or chemical imbalances involving the acetylcholine pathway. These systems, along with numerous others, need to be assessed and addressed to properly resolve dysautonomia. 
Recovery from Dysautonomia
With recovery from dysautonomia we are always aiming for a full resolution of symptoms. Being that this region is a very important and broad-reaching system, it is not something we want to leave in any state but fully functioning. Often when the physiological/chemical issues are addressed and corrected there is a still a return to physical activity component that can take some time and effort, but this should only be addressed after the root cause is assessed and corrected.
What You Need to Know About Your Appointment
It's important to have all the documentation regarding your current condition to treat you properly. Below is a list of the necessary items to bring to your appointment or have sent over. 
A list of your medicines
Be sure to have a list of medications that are related to your current condition
Family Medical History
History that would be helpful to finding the right path of treatment
Your Medical History
All tests, scans and other information that pertains to your current condition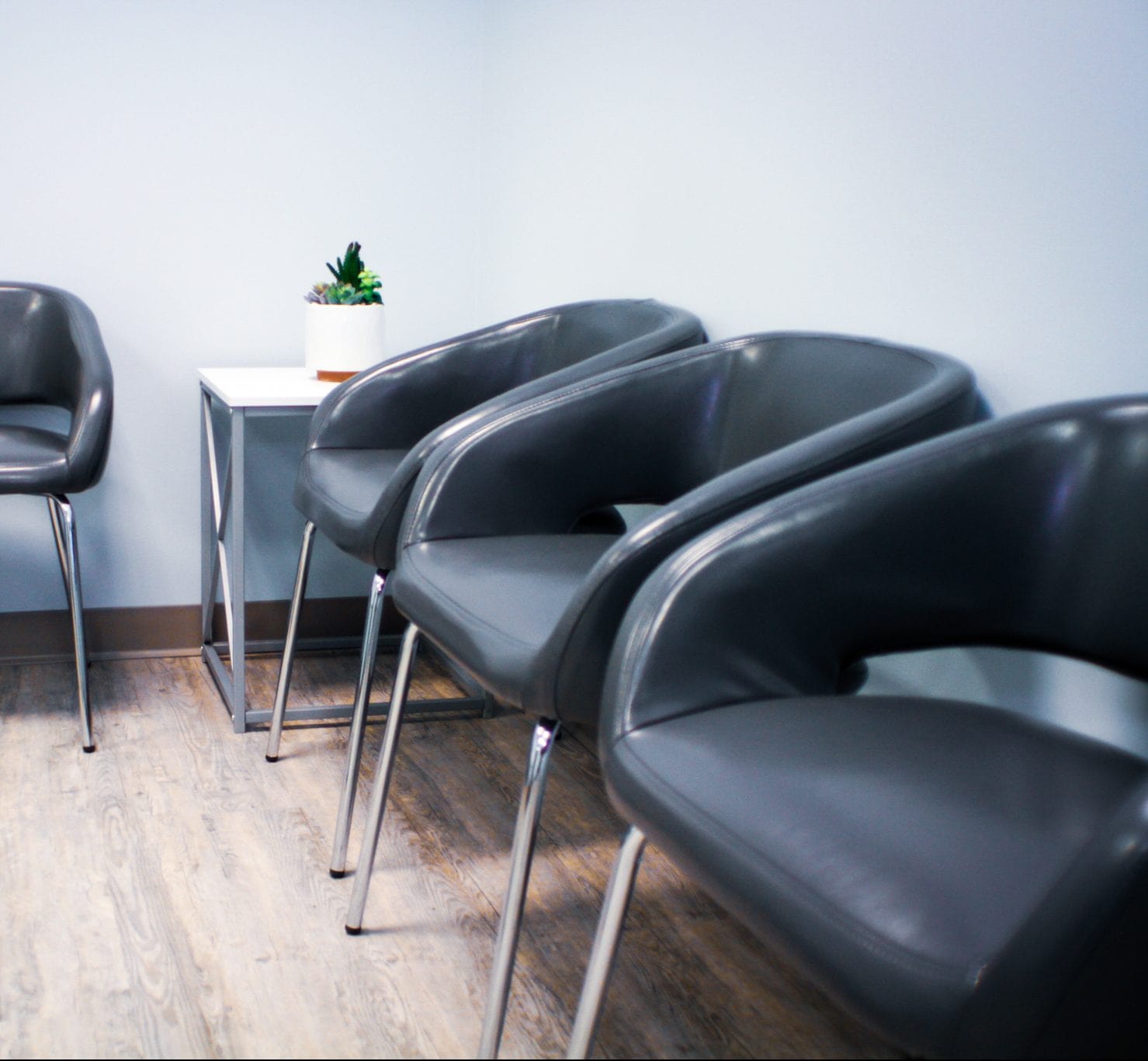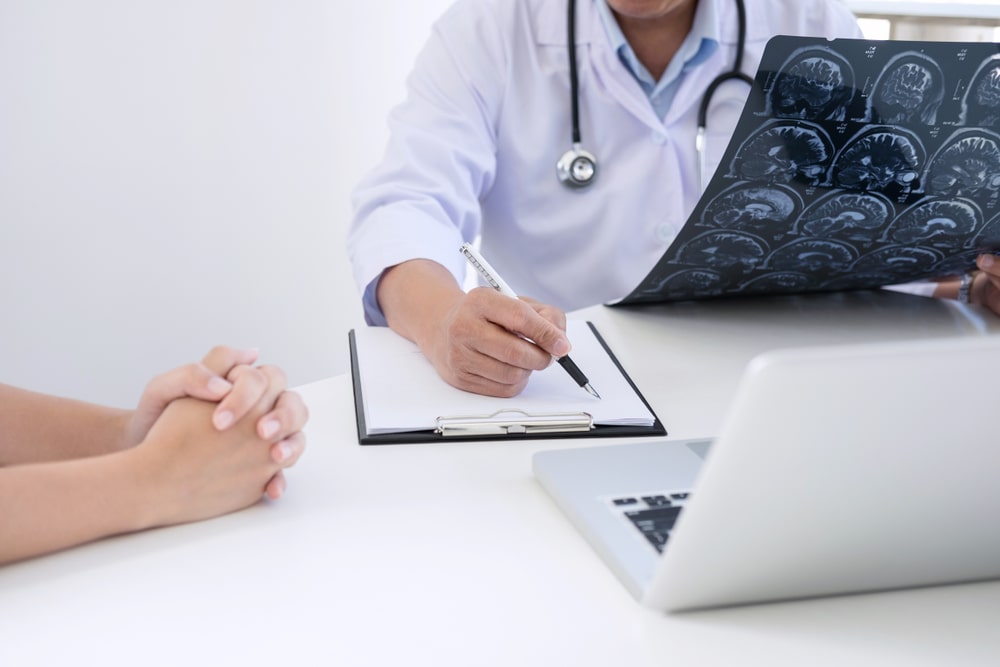 Our Treatment Plans
Personalized With You In Mind.
Patient Approved
Trusted By Our Patients
"We were STUNNED at the immediate improvements. Shocked and in disbelief that such small "exercises" started to help him!  We finally saw these tics disappear one by one."
"You spent the time I needed at EVERY appointment so that I may communicate any changes.  But what came next is something I'll never forget or lose sight of…you talked to our son, joked around with him and made him feel comfortable."
"Within 7 months of constantly seeing Dr. Imber, I am beyond thrilled to report that I no longer suffer from any concussion symptoms! Dr. Imber's dedication to helping me get better, as well as his kindness during the entire duration of my treatment was superb!"
Our Location
1220 Hobson Rd,
Ste 220
Naperville, IL 60540
Hours
Mon-Thurs: 8:30am-7pm
Fri: Closed
Sat: Appt Only
Our Location
1220 Hobson Rd,
Ste 220
Naperville, IL 60540
Hours
Mon-Thurs: 8:30am-7pm
Fri: Closed
Sat: Appt Only