Professional Care
About Interactive Neurology
Brain Injury
Conditions include:
Concussions/Traumatic Brain Injury, Strokes and Brain Surgery
Behavioral/Mood
Conditions include:
Movement Disorders, Anxiety/PTSD, and Depression
Neurological Decline
Conditions include:
Multiple Sclerosis (MS), Headaches/Migraines, and Fibromyalgia
Peak Function
Conditions include:
Vertigo, Attention or Executive Function Issues and Dysautonomia/POTS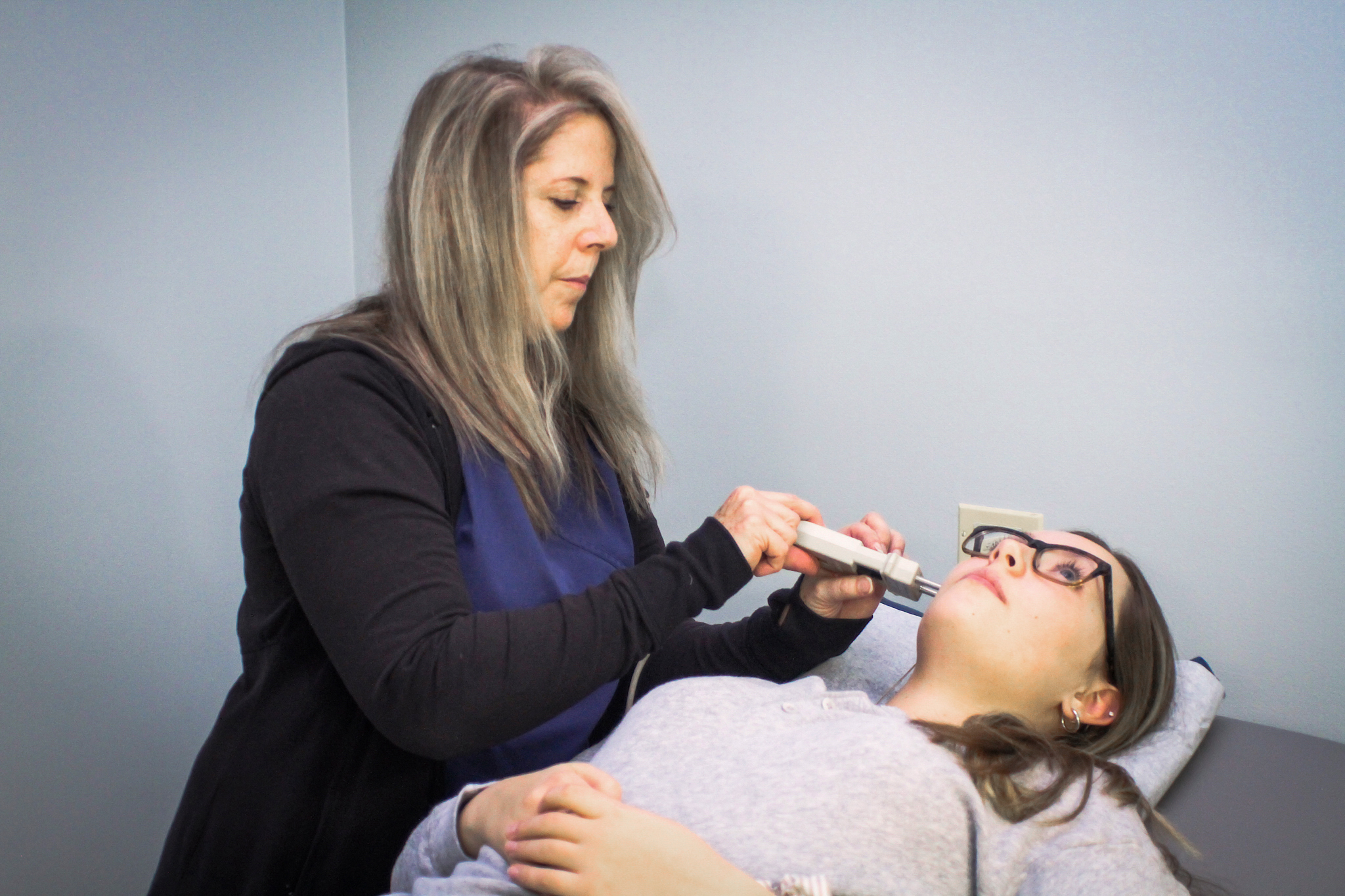 What is Chiropractic Neurology?
A Chiropractic Neurologist is a Doctor of Chiropractic who has additionally taken 300 postdoctoral hours of coursework in chiropractic neurology. Once passing the rigorous written and performance exams, we title these doctors Diplomates of the American Chiropractic Neurology Board (DACNB).
Chiropractic Neurologists use the patient's body and environment to assess, diagnose and localize areas of dysfunction. The human body systems are constantly affecting the neurological system and vice versa. Our doctors use this functional and holistic approach to target interventions specific to the location of the dysfunction.
Chiropractic Neurologists approach treatment by focusing on the actual cause of the issue rather than the symptoms.  A patient may come in with a complaint, such as a simple issue with attention. We are not going to give them "attention exercises." We are going to step back and look at the systems involved in controlling attention (frontal, dopaminergic, etc.).
We need to objectively find a system that can be measured and quantified as being dysfunctional. We then establish a hypothesis that is scientifically proven in the medial literature to be associated with the reason the patient is dealing with said complaint. When we see this area of the nervous system improve, we should see the subjective complaint resolve. So, in this simplified example if we found that the patient had issues with the function of their right frontal cortex, and we hypothesize that this is the cause of their attention issues, then when our objective testing for the frontal cortex improves, the patient should report improved attention.
In summary, to get you better we must figure out what's actually wrong. This could be structural, functional, chemical, etc. Whatever treatment path we decide to go down will be based on the actual cause of the issue not the symptoms. We are a research-based clinic and our approaches here are not ones that we invented but ones we've learned from the rapidly expanding medical literature available.
Our Mission Is to Provide a Professional & Honest Approach to Health Care
Experienced Doctor
Dr. Matthew Imber has years of clinical experience, allowing him to address issues in an innovative way.
Professional & Friendly Staff
Dr. Matthew Imber and his staff ensure that all patients are comfortable and well taken care of.
Personalized Plans
Our treatment plans are tailored to you that are are specific to your condition and needs.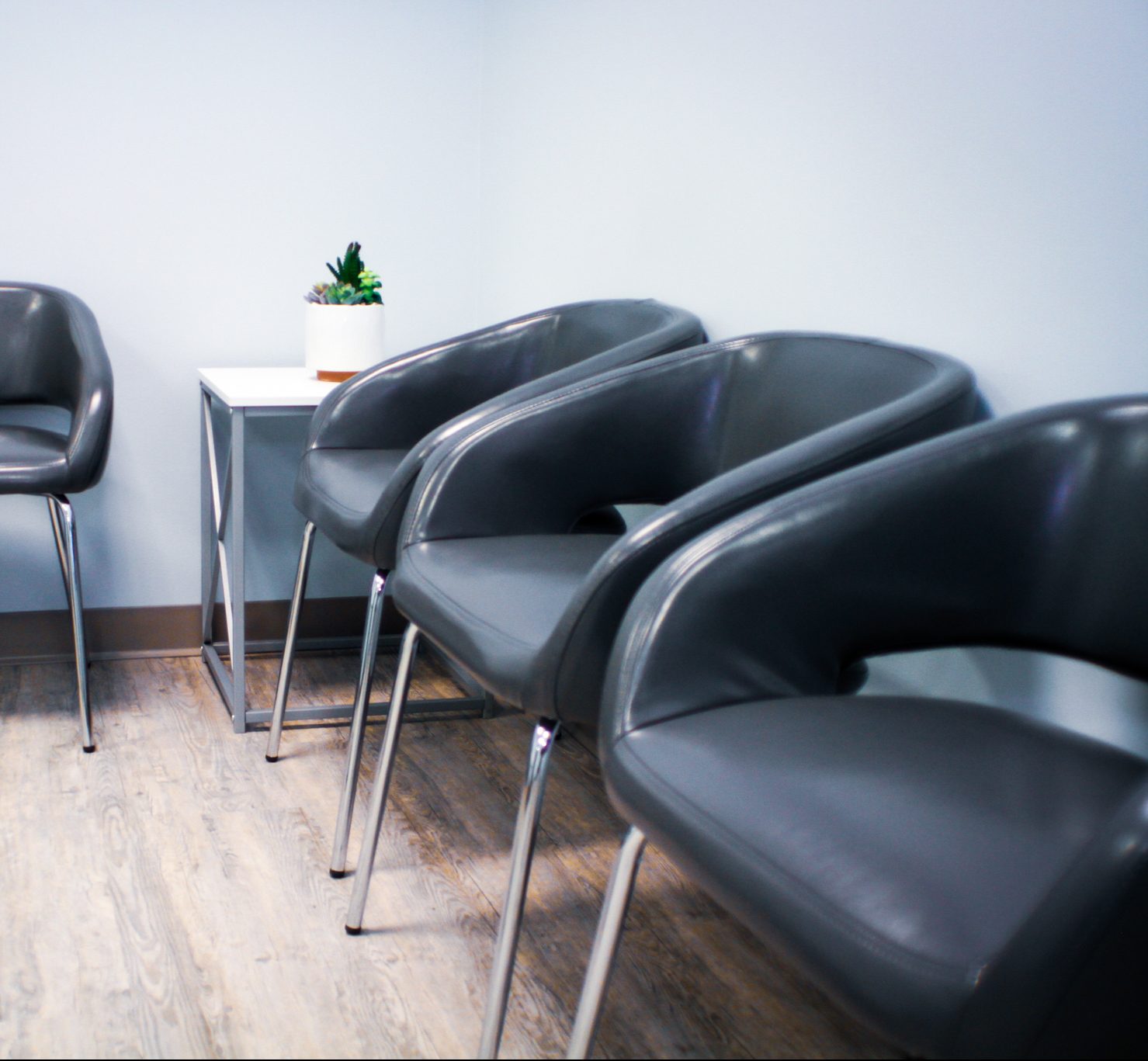 Our Expert
Dr. Matthew Imber DC, DACNB
After his 8-year Doctorate of Chiropractic from National University of Health Sciences, Dr. Imber completed another 300+ postdoctoral credit hours in neurology through the Carrick Institute. Matthew then passed the Neuro Diplomate Board Examinations, established by the American Chiropractic Neurology Board. Dr. Imber began his scientific career working in organic chemistry research and as a toxicologist for the pharmaceutical industry. He then began working in hospitals helping patients who had severe mental disabilities. It was here when he began to question other available treatments for patients suffering from neurological conditions.
Matthew also had personal motivation as he was beginning to suffer from a genetic disorder that resulted in shaking of the hands.  These essential tremors were something that had affected numerous members of his family of which none had been able to get relief by traditional medical options available. Through a lot of research and a little bit of luck, he discovered the field of Functional Neurology. He then decided to leave the research world to attend National University with the goals of being able to offer more options for neurological care.
He started his career as a physician seeing drug addicted homeless patients at the Salvation Army Clinic in downtown Chicago. Later, moving to the suburbs to work at clinics helping patients with complex neurological conditions.
Interactive Neurology is the fruition of Dr. Matthew Imber's dream of a clinic that is centered in helping patients with complex neurological conditions. Dr. Imber practices a research-based approach that is driven to provide real answers. This leads to treatment that helps correct the problem and not just mask the symptoms.
Since becoming a physician Dr. Imber has completed over a thousand postdoctoral credit hours in the subject of Neuro-metabolic care. He has learned from some of the top physicians in the field of neurology such as Dr. Carrick and Dr. Amen. Along with extensive examination of the research performed by innovators such as Robert Sapolsky, Aristo Vojdani, and Dr. Ramachandran.  But most importantly, with years of clinical experience and a diverse background of education, Dr. Matthew Imber can address issues unresolved by traditional medicine in an original way.
Doctor Approved
Trusted By Patients & Doctors Around Chicagoland.
Rest easy knowing that you are receiving the best care so you can get back to being yourself.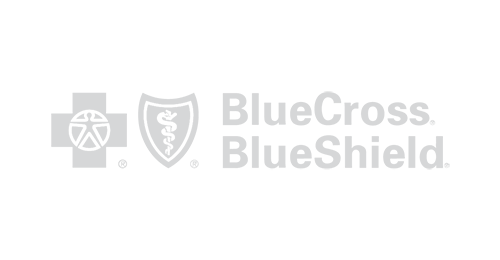 Our Location
1220 Hobson Rd,
Ste 220
Naperville, IL 60540
Hours
Mon-Thurs: 8:30am-7pm
Fri: Closed
Sat: Appt Only
Our Location
1220 Hobson Rd,
Ste 220
Naperville, IL 60540
Hours
Mon-Thurs: 8:30am-7pm
Fri: Closed
Sat: Appt Only